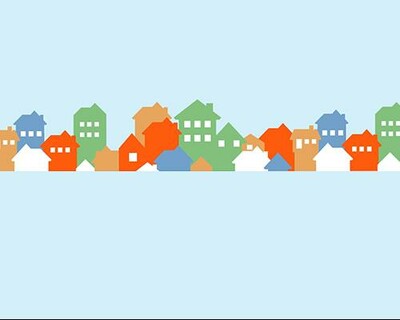 Timeline: Ongoing
Current Status: Staff are currently implementing the Affordable Housing Action Plan – Visit HaveYourSay.Pemberton.ca to find out more!
Project Background: Affordable housing considerations have been an important aspect of the Village of Pemberton policies and plans for over a decade. The Village developed an Affordable Housing Strategy in 2009 with the assistance of CitySpaces Consulting. At that time, the Strategy created a policy and planning framework through which the Village could respond to its affordable housing issues.
In order to inform the 2009 Strategy, a background report was developed by CitySpaces to outline the policy, planning and regulatory framework for affordable housing in Pemberton, provide an analysis of available data to produce indicators of housing affordability; and identify issues and considerations based on key-informant interviews.
In 2017, it was recognized that the Village's Affordable Housing Strategy would benefit from an update of more recent data.
As a result, Staff prepared a revised Background Report and contracted with CitySpaces to create a Draft Age-Friendly Affordable Housing Needs Assessment. Key community stakeholders from non-profit and seniors' organizations, builders and developers were consulted to help inform these two documents. The next step will be to use the information collected to date to create an Affordable Housing Action Plan, focusing on clear directions on how the Village of Pemberton can help facilitate the development of appropriate, age-friendly and affordable housing options.
Related Documents
Age Friendly Affordable Housing Needs Assessment
Age Friendly Affordable Housing Action Plan
Revised Affordable Housing Background Report
Age-Friendly Affordable Housing Needs Assessment Presentation