Recruitment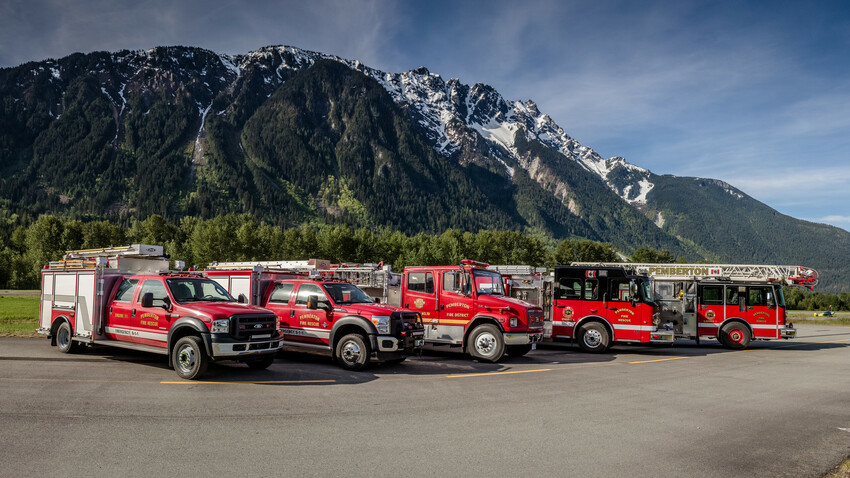 Pemberton Fire Rescue is actively recruiting new Paid On-Call Volunteer Firefighters for 2022.
Interested applicants should be permanent residents of Pemberton and able to commit to a minimum of three hours per week of training.
Download a Member Application or stop by the Pemberton Fire Hall at 1350 Aster Street to pick one up.