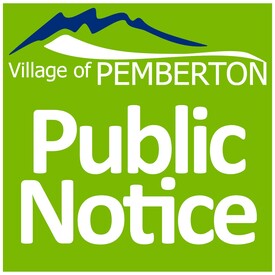 Vancouver Coastal Health acknowledges cases of COVID-19 in coastal rural communities
Vancouver, B.C. – Vancouver Coastal Health (VCH) would like to share that there are people in coastal rural communities who have tested positive for COVID-19. They, along with their household members, are self-isolating at home and are recovering.
To protect patient confidentiality and because the situation is changing on a daily basis, we will not be sharing the number of people in the community who received a positive test result.
VCH Public Health is investigating the sources of transmission and is following up with anyone who may have had close contact with these people.
Please be assured that VCH staff and physicians, along with your local health care providers, are well-prepared for what may come. VCH is working closely with local providers to ensure that we are equipped to provide care to people who need it.
To assist in the prevention of transmission of COVID-19, you can make a difference in the follow ways:
Staying home when you are sick.
Engaging in social distancing when out in public.
Washing your hands with soap and water or an alcohol-based hand sanitizer.
Covering your mouth and nose when coughing or sneezing. Coughing into your elbow or a tissue and then washing or cleaning your hands with alcohol-based hand sanitizer immediately.
We are adapting our testing strategy to ensure all who get sick can get the testing they need. People who do not have symptoms will not be tested for COVID-19. Please do not seek out testing if you have no symptoms, mild symptoms, or are a returning traveller and isolating at home, you do not require a test. If you have questions or concerns, please call your primary care provider or 811.
More information along with daily updates are posted at www.VCH.ca/COVID19
Catherine Loiacono
Director of Public Affairs and Stakeholder Relations
Vancouver Coastal Health
D: 604 708 5312  M: 604 313 5645
E: Catherine.loiacono@vch.ca 
After-Hours: 604 202 2012