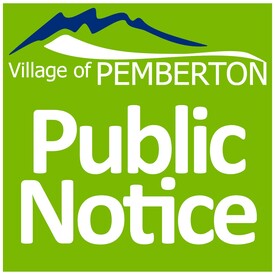 The Village appreciates the community's understanding during the temporary closure of the Pemberton & District Community Centre.
We are currently determining the most effective method to provide refunds to those patrons who have requested them. Once we have determined this, we will be in contact with these patrons to advise them of their options.
We appreciate your patience during this challenging situation.