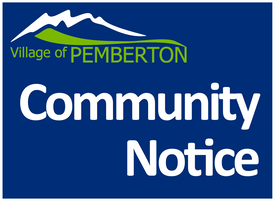 Starting this week, watermain flushing will be taking place throughout the Village of Pemberton until mid-October 2023. Watermain flushing is an essential procedure in ensuring water quality by removing material that has built-up over time in the pipes.
The process involves isolating specific sections of our water distribution system and opening hydrants to release high-flow water, which may temporarily cause some water discolouration. If this happens, community members are advised to run water until the water is clear before drinking. 
Learn more about Pemberton Water here.