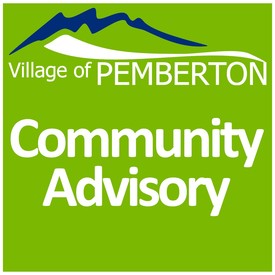 As of Monday, November 20th, tree clearing work will be taking place by the land owner on Lot 1, District Lots 203 and 7926, Lillooet District Plan KAP77917 (except Plan EPP66105), otherwise known as the Wye Lands (see maps).
Anticipated to take place for a duration of three weeks, the work will involve heavy equipment and vehicles to remove the trees and grind any waste materials left behind including stumps and branches. 
Please use caution and adhere to safety personnel instructions when in the subject area.
If you have any questions, please contact Ben Hansler at 604-905- 8105 or hanslersolutions@gmail.com.