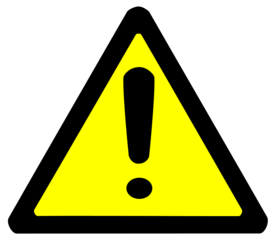 Community Advisory - Mt. Currie Seismic Survey Work & Public Safety Risk Assessment
As part of the Mt. Currie Safety Risk Assessment, licensed blasters will be conducting Seismic Refraction Surveys commencing on July 26th. The work is expected to continue for a maximum of a week.
These surveys are conducted by laying a survey line and cable, then a corresponding line of small holes are hand dug with small explosive charges laid in each hole. When these are detonated, it creates seismic energy that is then measured by the sensors. The process is repeated across the prescribed survey area, building up detailed information that is used to calculate the density of earth and bedrock.
These charges are small and set away from where rock falls on Mt. Currie have originated. All work will be conducted in compliance with the BC Wildfire Act and corresponding Wildfire Regulation, which regulates high risk activities including the use of spark-producing tools and the preparation or use of explosives. The fire danger rating for the Pemberton Area is currently Level 4 and the survey team is liaising with the Pemberton Fire Service to ensure all precautions are taken. Should the fire danger rating increase to Level 5 and remain there for three days, all work must cease until the fire danger rating has been downgraded.
To learn more, visit the information page below on the SLRD - Squamish-Lillooet Regional District website.