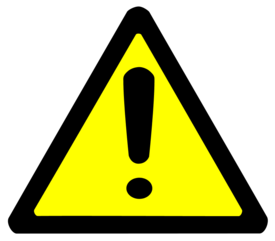 A massive ridge of high pressure will build over southern BC through Thursday, leading to several days of hot weather. Daytime maximum temperatures will soar into the mid to upper 30's through midweek.
The heat combined with the lack of rainfall so far this month will maintain high to extreme fire danger ratings across much of southern BC.
Heat-related illnesses are more likely during prolonged periods of hot weather. Everyone is at risk of heat-related illness. Those most vulnerable to high temperatures include young children, pregnant women, the elderly, those working or exercising in the heat, persons with chronic illnesses, people living alone in un-air-conditioned homes, and the homeless.
Drink plenty of water even before you feel thirsty and stay in a cool place. Never leave people or pets inside a parked vehicle.
View the complete Environment Canada Special Weather Statement