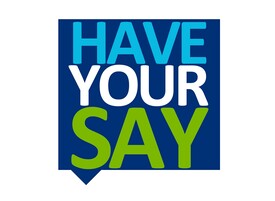 Thank you to everyone who took part in the Village of Pemberton's Affordable Housing Survey. Your feedback is much appreciated and will help inform the Village's work on affordable housing policy and the review of the Official Community Plan.
The Affordable Housing Survey closed yesterday and we have a prize winner…
Congratulations Frank Ingham!
In lieu of a $25 gift certificate to a Pemberton business of his choice, Frank has kindly donated the value of his prize to the Pemberton Food Bank. Thanks Frank!
Please stay tuned for the opportunity to Have Your Say on the Village's Community Climate Action Plan and another chance to WIN!