OR#133 - NWKUKWMA (Benchlands)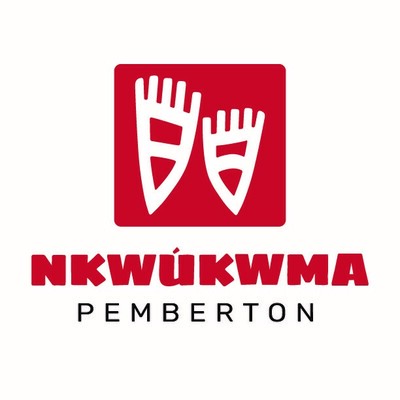 Skénkenam Development Limited Partnership's has applied to amend the Village's Official Community Plan and Zoning Bylaw for the Nwkúkwma (Benchlands) development. 
Currently, the proposed development of the subject property is detailed in the 2007 Benchlands Neighbourhood Concept Plan which establishes a land use and servicing framework for this future neighbourhood. The Benchlands NCP conforms to the overall development policies outlined in the Village's Official Community Plan, Section 6.3 SPECIAL PLANNING AREA (BENCHLANDS).
View the developer's website. 
The Draft Sub-Area Plan is now available for public comment. See the plan and comment on it at haveyoursay.pemberton.ca
Please use the links below to review components of their completed application.
Application Components:
1. Cover Letter to Chief Administrative Officer Nikki Gilmore
2. Rezoning Application
3. Appendix A - Communications Plan
4. Appendix B - Geotechnical Report
5. Appendix C - Initial Environmental Review * In Progress
6. Appendix Da and Appendix Db - Riparian Area Assessment * In Progress
7. Appendix E - Absorption Study
8. Appendix F - Public Information Meeting Overview and Feedback
9. Appendix G - Letter from School District 48
10. Appendix H - Servicing Report * In Progress
11. Appendix I - Traffic Study * In Progress
12. Appendix Ja + Jb - Complete Application OCP Amendment
13. Project Figures
Questions? 
Please email developmentservices@pemberton.ca