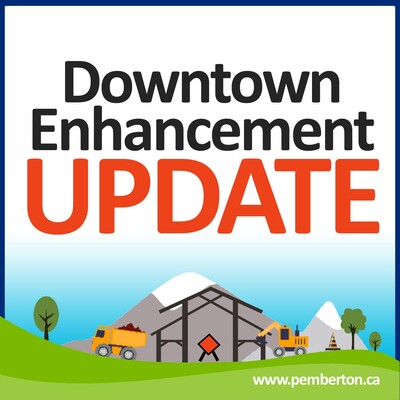 On Tuesday, March 26th, work will begin on the Downtown Enhancement Project. You will see an increase of trucks coming into the Downtown, specifically on Frontier Street North to drop off materials at the Staging Site, located next to the Barn parking lot.
Locating work will also begin this day. This work needs to be undertaken to locate all of our existing infrastructure. The work entails excavating a hole in the road. This work will begin on Tuesday on Frontier Street and will continue around the block clockwise (ie. Aster Street, Prospect Street, then Birch Street). Traffic and parking disruptions should be minimal for the locating work, however there will likely be alternating traffic, potential detours and restricted parking in some areas . The locating work is anticipated to be completed by Friday, March 29th.
We appreciate your patience!