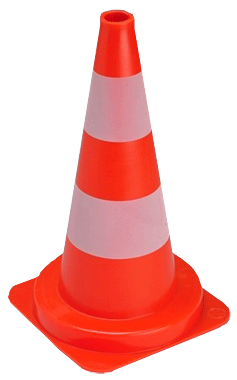 Please be advised that airport apron will be closed June 14th–16th to facilitate crack sealing repairs. There will be no access to tie-down or fuel for fixed wing aircraft while the apron undergoes repairs.  
These important airport safety upgrades have been made possible by the funding from the Province's BC Air Access Program. 
Questions?  Contact Sheena Fraser at sfraser@pemberton.ca or 604.894.6135 228.