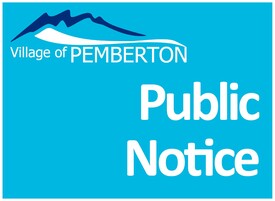 There is a sewer line back-up at Lupin and Laurel in the Glen. Public Works crews are mobilizing to address the issue immediately.
In order to avoid further back-ups, residents of the Glen are asked to minimize use of sewer systems such as doing laundry, running water and flushing toilets.
If you observe a back-up in another area, please call the Public Works after-hours line at 1-855-215-4941. Updates will be posted on our Facebook page and website as we have them.
We apologize for any inconvenience and appreciate your patience and cooperation as we work to resolve this issue.