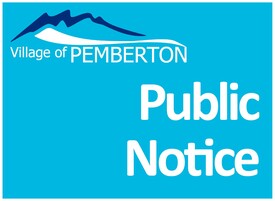 Lindsay Equipment Ltd. in conjunction with BC Hydro will be working to repair BC Hydro services within the area of Mackenzie Road.
Mackenzie Road, between the mountain bike parking lot and Pebble Creek Drive, will be single lane alternating, this will also affect Pebble Creek Drive, for 2 to 3 weeks beginning on August 29, 2022.
Work will take place Monday to Friday between the hours of 7am to 6pm.
If you have any concerns please contact Sarah Lindsay at sarah@lindsayequipment.ca.