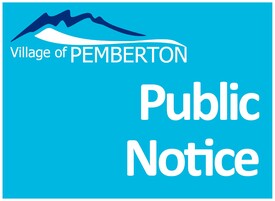 In response to the November 7th Orders from the Provincial Health Officer, all group fitness classes are suspended until noon on November 23, 2020.
Recreation Staff will be contacting affected participants and user groups directly to provide further information.
Individual use of fitness centre facilities will continue to be available, as our current protocols allow for adequate physical distancing however maximum occupancy is some areas may be further reduced.
As shared last week, as of November 9th, masks will be mandatory in all Municipal facilities.
Village Staff are reviewing our COVID-19 Safety Plan and protocols to ensure alignment with updated direction from the PHO and WorkSafeBC, and will share updates as available.
Thank you for your understanding and cooperation during these unprecedented times.
To learn more regarding the updated restrictions from the Provincial Health Officer, please visit: