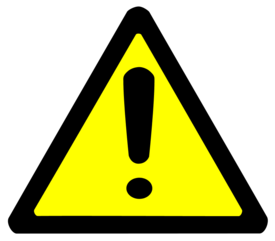 Please note, 2017 Paragliding Nationals competition is taking place in the Pemberton Valley from July 21st until July 29th and remind aviators to check the NOTAM schedule as it will be updated on a daily basis. 
For more information on the event, visit the Paragliding Nationals website. 
For airport information, contact the Village Office at 604.894.6135.