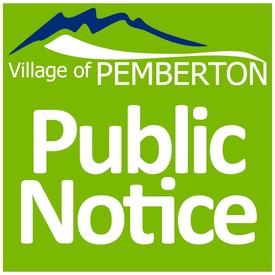 Please be advised that the Pemberton Regional Airport (CYPS) Runway will be closed on Saturday, September 23rd from Noon until 5PM to accommodate the Porche911 Rally. 
This event is a fundraising event and all proceeds this year will be provided to the Pemberton Firefighters Association.
Questions?  Contact the Village Office at 604.894.6135 or admin@pemberton.ca.