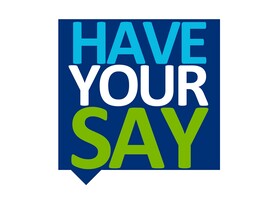 Our new engagement website HaveYourSay.Pemberton.ca is now live! Check it out to learn about current projects, upcoming events and how you can Have Your Say.
The site will replace in-person community engagement sessions (for now) and provide an simple way for you to stay informed and give us your feedback.
Your first opportunity to get involved will be the "Let's Talk Affordable Housing" Virtual Public Information Session on Tuesday, January 26th at 6pm. The information session will be followed by an online survey available on Wednesday, January 27th. For details on the Information Session and the Survey, visit Affordable Housing.
Jump online and register today to access all areas. We can't wait to engage with you online and hear what you have to say!