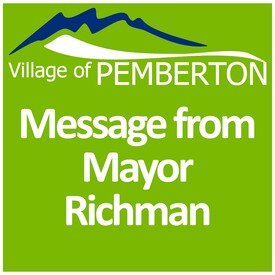 I have been struggling this week to put together words to speak to the ongoing search for River and Peter. My heart is heavy with worry and concern for them, their families and the Lil'wat community.
I am extremely grateful for the Search and Rescue teams, RCMP, and volunteers who have spent the last five days searching and helping out at base camp. I am also aware of the vast amount of support and work that the volunteer's families do in holding down the home front while these incredibly skilled people search for River and Peter. Once again the generosity of the businesses and people in our community is exceptional and appreciated.
Our collective and connected effort gives me the hope that Peter and River will feel and hear our call for them to come home. Lil'wat, please know you are in my thoughts and I send you strength and love.
PS - Those looking to help the search, please visit https://www.facebook.com/groups/1637832663103425 for the current calls for assistance