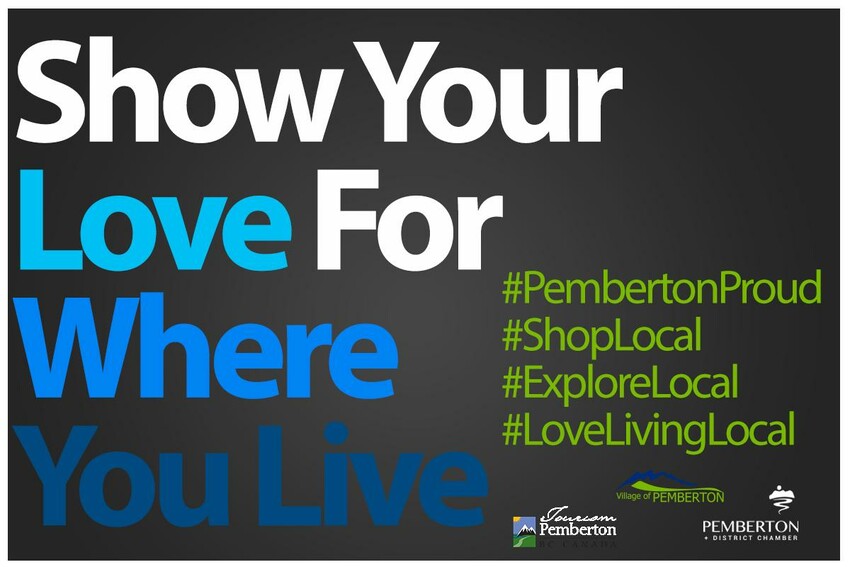 Like you, I have a ton of questions as we move towards the reopening of the Province and how this gradual shift towards the 'new normal' will affect our community. 
Throughout the pandemic we have been receiving very specific guidance from the Province and Dr. Henry. So, when we are suddenly asked to use our best judgement in the coming weeks, we are understandably feeling a little lost. Despite this, I've been witness to some incredible kindness, reliance and patience, giving me a real sense of place. We will continue to sort through the information we are receiving and figure out this next phase together.
Phase two is also new ground for all of us and there will no doubt be bumps along the way; please continue to ask your questions and send your feedback our way, as this will help us make the best decisions for you and our community.
Some of things that we have been working on this week include further developing the framework for a COVID-19 recovery and relief committee (the framework will be shared at the next Council meeting), planning for the phased opening of municipal facilities including municipal hall, and developing health and safety guidelines to ensure that our rephasing of these facilities and services are done in a safe way. We have also been in discussions on how and when we can safely welcome back those outside of our community who love this place almost as much as we do.  
For this long weekend, I encourage you to get outside and explore all that Pemberton has to offer. Stay local, support our local businesses, and safely explore Pemberton's natural assets.  Show your love for where you live. 
Have a great weekend!
Mike