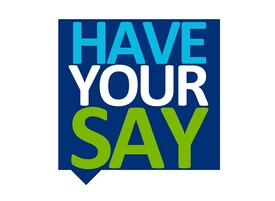 Join Village of Pemberton Staff and representatives from the Community Energy Association as we talk about how to tackle Climate Change in our community. Learn how you can be part of the solution and Have Your Say to help us develop a local Community Climate Action Plan.
Date: Thursday, April 8th, 2021
Time: 6pm - 7:15pm (PST)
The information session will be followed by an online survey available directly after the session.
For details on the Information Session and to register, visit Let's Talk Climate Action – Public Information Session.