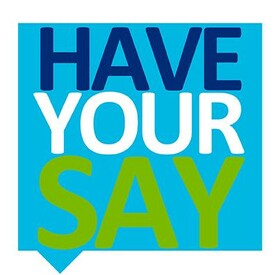 Notice is hereby given in accordance with Section 499 of the Local Government Act, R.S.B.C. 2015, that the Village of Pemberton will consider a variance to Sign Bylaw No. 380, 1995 at its Regular Meeting scheduled on Tuesday October 20, 2020, commencing at 9am via Zoom
Webinar, Meeting ID: 840 7209 7931
Why a Variance Request?
Agent Pride Signs Ltd, on behalf McDonald's and with permission of the property owner Husky Oil Operations Ltd., have applied for a development variance permit in order to vary the Village of Pemberton Sign Bylaw No. 380, 1995 to permit one (1) electronic sign featuring changeable copy located at McDonald's Drive-Thru located at 1441 Vine Road.
Where is the subject property?
The variance request considers property located at 1441 Vine Road, having the legal description of Lot A, DL 203, LLD, Plan KAP74508, PID 025-809
How do I provide my feedback?
If you would like to attend and provide feedback at the Regular Council Meeting on October 20, you may log-in as an Attendee of the Council Meeting Webinar and provide comment on this agenda item when the meeting is opened for comments.
Written submissions must be received prior to Monday, October 19th at 4pm. Please send correspondence to:
Sheena Fraser, Manager of Corporate & Legislative Services,
Email: sfraser@pemberton.ca or
Box 100, 7400 Prospect Street,
Pemberton, BC V0N 2L0
How do I get more info?
Copies of the proposed Development Variance Permit application may be inspected at the Village of Pemberton Office, 7400 Prospect Street during office hours from Monday October 12th to Monday October 19, 2020 and also available online at www.pemberton.ca.