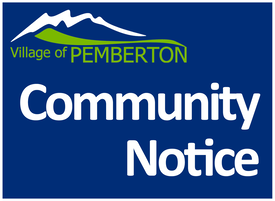 The Ministry of Transportation & Infrastructure will be conducting asphalt road resurfacing on Highway 99 between Emerald Drive to Riverside Drive from September 5–30, 2023.
Road construction work will be conducted by Okanagan Aggregates Ltd. between the hours of 7am and 7pm, Monday through Saturday. No work will be performed on roadways during the long weekends. Traffic control personnel will be onsite and travellers can expect minimal traffic delays with single-lane alternating traffic during working hours.
Lastly, emergency vehicle passage will be accommodated through the work site as safely and expediently as possible.
Thank you for your patience and cooperation!