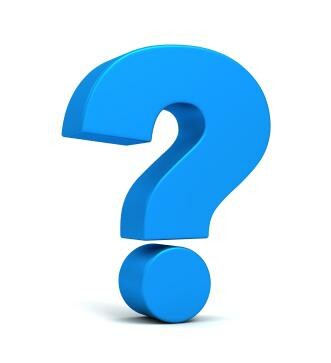 The Village has adopted a Bylaw Enforcement Policy which establishes that the Village relies primarily, but not exclusively, on citizen complaints as a means of enforcing regulatory bylaws. Bylaw complaints must be submitted in writing and include the following information:  a description of the nature of the infraction, the date, time and specific location of the infraction, and contact information of the complainant.
You may submit complaints the following ways:
By email to bylaw@pemberton.ca
In person at 7400 Prospect Street, Pemberton BC V0N 2L0
By mail to Village of Pemberton, Box 100, Pemberton BC V0N 2L0
Please note that we cannot act on a complaint without the provision of your name, address, phone number and details of your complaint.  
Considerations Before Submitting a Bylaw Complaint
Bylaw complaint information is confidential and will not be released, except as  required under the Freedom of Information and Protection of Privacy Act or otherwise as required by law. The Village may require you to act as a witness should a Bylaw complaint case proceed to Court if an infraction cannot otherwise be resolved.   
Often complaints can be resolved amicably between neighbours. It is recommended that whenever possible, residents attempt to resolve their issues before contacting the Bylaw Officer for assistance. 
I have a Noise Complaint.  Who do I talk to?
Several agencies deal with noise issues. Report excess noise to the agency related to your noise complaint:
Bylaw Services
Contact Village of Pemberton Bylaw Services by phoning 604.894.6135, email admin@pemberton.ca or submit an online customer service request for the following types of noise:
Barking dogs
Car alarms
Residential noise
RCMP
Phone the RCMP non-emergency line at 604.894.6634 for the following types of noise:
Car alarms after hours
House alarms
Residential noise after hours and late night
Village noise late night
Strata Properties
Contact your Strata council or building manager to report noise in your strata complex.
Transport Canada
Phone Transport Canada at 1-800-305-2059 to report noise or nuisance from:
Helicopters
Planes
Drones