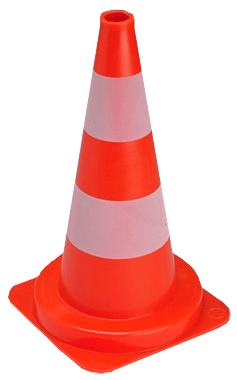 Flushing of water mains through fire hydrants will take place between June 19th to July 7th.
When crews are flushing in your area, there will be signs posted at the entrance to your neighbourhood. During periods of flushing you may experience discoloured water or reduced water pressure.

We suggest you limit your water use during the period when crews are flushing in your neighbourhood and do not use discoloured water for purposes that require clean water, such as laundry, food preparation and medical procedures.
In some rare cases, water service may be interrupted for a short period of time. Should discoloured water appear from your fixtures, do not be alarmed. Simply run your cold taps for a short time to until the water is clear.

If the pressure remains low after crews have completed their work, or if you continue to have water quality issues, please contact the Village Office at 604-894-6135.