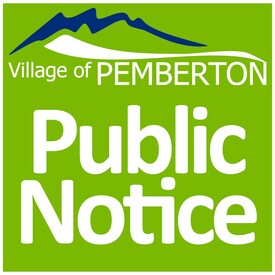 To help prevent the spread of illness, the Village has increased its cleaning protocols in our public washrooms; the washrooms are now cleaned twice daily.  Please help us by adhering to washroom etiquette: limiting the number of persons in the washroom at a time, closing toilet lids to when flushing, using garbage bins provided and practicing good hand hygiene.
Please note that we have had to remove the porta-potties located at the Barn and close the Creekside public washroom until further notice. Washrooms located at Underhill Park and the White Building will remain open.
Due to staffing shortages, the washroom at Underhill Park will be closed on Sunday, March 21st, reopening Monday. We appreciate your understanding.