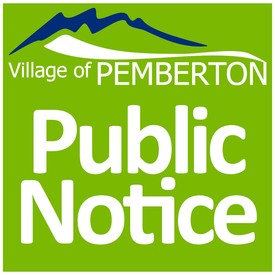 The Village will be carrying out a repair of the water main on Pioneer Street on Tuesday, November 7, 2017.
Pioneer Street Residents & 1366 Aster Street Tenants may experience changes in water pressure between the hours of 10am-3pm, and possibly the loss of water for a short time in those hours. Once the work is complete if there is discolouration of your water; please flush faucets until it is clear.
Should you have any questions, please contact the Village Office at 604.894.6135 or admin@pemberton.ca.