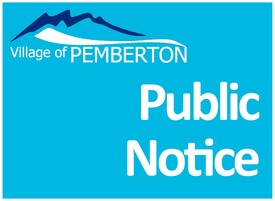 The Village office will be open by appointment only on Wednesday, September 8 and Thursday, September 9.
If the matter is not urgent, please consider attending the office on other days. If the matter is urgent, please make an appointment with the relevant department by visiting our Contact Us page.
Thank you for your understanding.