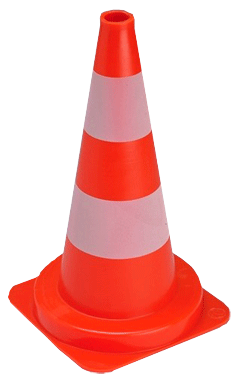 Due to the November 2016 high water event, the Pemberton Valley Dyking District is required to remove sediment from
Pemberton Creek for flood protection purposes. This work will take 4 days to complete during the last two weeks of
August depending on water levels.
Please note that while this work is taking place the following trail systems will be closed for public safety reasons;
The Pemberton Creek dike from 200 meters above the Highway 99 Bridge downstream to the Pemberton Creek
pedestrian bridge adjacent to the Nature Center.
The trail from the Nature Center to Highway 99 across from Creekside.
The PVDD will limit the trail closures as much as possible and thanks the public for cooperating while this important
flood protection project is being completed. For questions regarding this project please contact the PVDD office at 604
894‐6632.