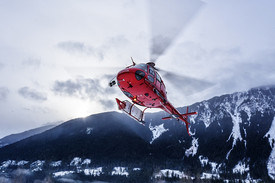 Please be advised that the NOTAM for Pemberton Regional Airport has been extended to April 14, 2017. 
The Village has had to undertake this course of action due to liability and safety reasons as a result of unauthorized snow clearing activity on the runway and to ensure that airport infrastructure is not damaged.   The NOTAM will be lifted on April 14th or earlier if the runway is cleared and safe to use.
Please be advised that any operational activity (such as snow clearing etc. ) at the airport, except for that which takes place within the footprint of each individual lease area, must be authorized by the Village in advance. 
The Village requests that all airport users utilize proper airmanship protocols while at the airport to ensure that safety remains a priority.
Questions can be directed to the Village Office at 604.894.6135.