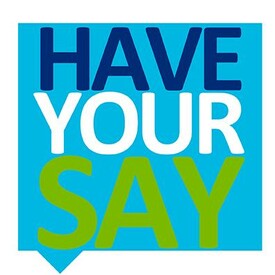 The Village of Pemberton would like to determine the degree to which the community is ready and interested in building Part 9 buildings to meet the lower steps of the Energy Step Code. It will also help us to identify concerns and training needs.
The BC Energy Step Code is a new provincial building standard that aims to create healthier, more efficient, and more comfortable new buildings. The BC Energy Step Code came into force in April 2017 to provide a consistent standard for energy-efficiency requirements in new buildings. It establishes a set of incremental performance steps for new buildings that aim to support the market transformation from the current energy-efficiency requirements in the BC Building Code to the Provincial requirement for net zero energy ready buildings by 2032.
Although the BC Building Code will be updated over time to include requirements aligning with the Energy Step Code, local governments across BC can voluntarily encourage—or require—the construction of more energy-efficient buildings in their communities by using the Energy Step Code.