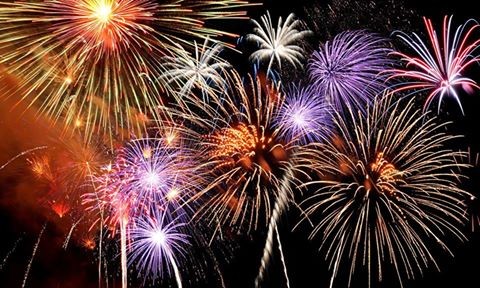 Halloween Fireworks Tonight!
The Annual Halloween Fireworks Display will be taking place at Signal Hill Elementary School tonight between 8pm and 8:30pm.
A big thanks to the Fire Department and the SLRD - Squamish-Lillooet Regional District for the purchase of the fireworks.
Don't forget to wear reflectors on your costumes so you can been seen at night! Have a safe and enjoyable Halloween!