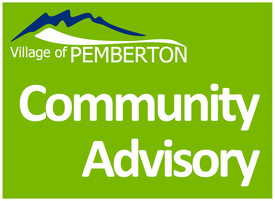 Following the tragic events in Lytton, BC, you may witness increased train traffic through your community over the coming days as some of the goods that were transiting through the Fraser Canyon Valley will be rerouted through the rail line that goes from Prince George to Vancouver.
Safety is a core value at CN and we have made sure to inspect our infrastructure in the corridor before making the decision to move increased traffic. Our crews on the trains and working on the tracks remain focused on minimizing the risk of brush fires along the railway, through a number of actions, including:
stepped up patrols along the railway to look for any signs of fire
continue to inspect locomotives and other rail car equipment for mechanical issues
review of electronic inspection equipment data that monitors trains for potential mechanical problems that could lead to sparks
work crews in the field are equipped with fire suppression equipment including water pumps and foam to fight potential fires
all field employees monitor trains as they pass looking for any problems that could spark a fire.
The traffic that will move on the line between Prince George and Vancouver is expected to be 1 to 2 trains a day.
If you have any questions, please call CN Rail's Public Inquiries line on 1-888-888-5909.
To report signal malfunctions or other safety concerns, contact our CN Police, 24/7 on 1-800-465-9239.