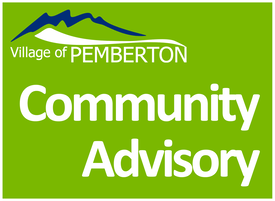 Flooding has occurred at One Mile Lake Park and at Industrial Way in Pemberton. The One Mile Lake Park Boardwalk is now closed.
The public is advised to avoid flooded areas and stay clear of areas where flooding may occur.
Village Staff are monitoring and will provide further updates as they become available.
To receive emergency notifications, sign up for Pemberton Alert.