Volunteer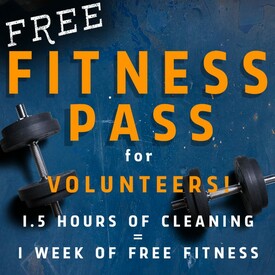 Get involved in your community and try something new. There are a variety of volunteer opportunities to suit your interest and skill-set including youth services, events and direct instruction, or cleaning of the fitness centre and set up of equipment. 
Due to current PHO restrictions, the organization does not have volunteering opportunities at this time. Please check back at a later time for updates.  
Thank you in advance for your interest in volunteering with us!