Seniors - at the REC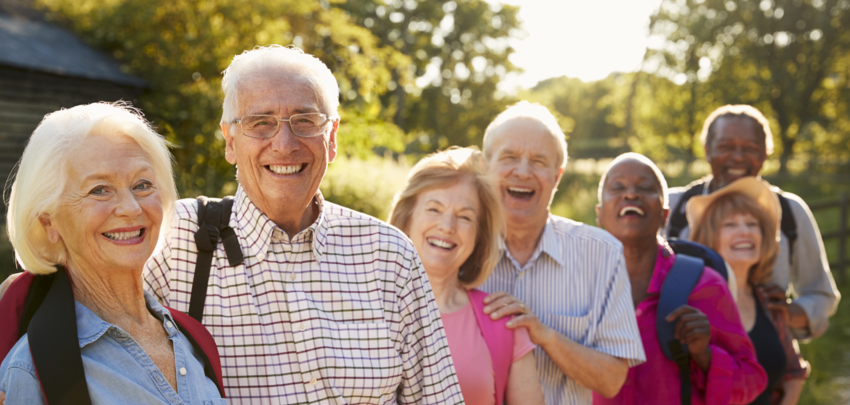 The Pemberton Seniors Centre (The REC) is a free space open to anyone 50 years and over. Drop-in times are currently suspended as per the public health order. When permitted, the space offers a variety of activities including pool, table tennis, darts and board games, or can simply be used as a place to relax, socialize and enjoy a free hot beverage. 
Organized alongside the Pemberton Valley Seniors Society, The REC offers a variety of programs and services. For this month's events please view the monthly calendar.
Facebook: The Rec – Pemberton Youth + Seniors Centre